This webinar will be presented live with local experts from Ikon Science to discuss the unique needs and challenges.
Wednesday, Nov 30, 2pm GMT (London)/ 8am CDT (Houston)

Thursday, Dec 1, 2pm MYT (Kuala Lumpur/Perth)
What we'll discuss:
Rock physics modeling of carbonates, linking mineralogy, pore structure, fluids, and effective stress to elastic properties, is essential for prediction of well log data, amplitude versus offset (AVO) modelling, seismic inversion feasibility, and reservoir characterization.
In this webinar, we will show some of the latest works done in collaboration with Dr. Lev Vernik. It is viable to integrate laboratory measurements on wet samples at ultrasonic frequencies with the worldwide carbonate database originally acquired under dry conditions by using well-known rock-physics techniques. This enhanced database is used for rock-physics calibration, where modern theoretical models allow us to complicate pore shapes and move beyond ellipsoidal inclusion assumptions.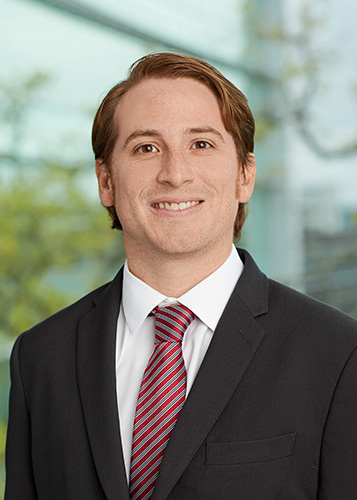 Jorge Fernandez - Goescientist, Customer Success Team
Jorge has a BSc in Geophysical Engineering from Universidad Simon Bolivar in Venezuela, and an MSc in Geophysics from the Colorado School of Mines, where he worked on seismic inversion and reservoir characterization of the Vaca Muerta unconventional shale in Argentina.
Jorge is part of the Customer Success Team in the Americas. He has more than 5 years of experience doing software support, training, technical sales, and consultancy in the areas of rock physics, seismic reservoir characterization, and geomechanics.