This webinar will be presented live with local experts from Ikon Science to discuss the unique needs and challenges.
Wednesday, August 10, 2pm BST (London)/ 8am CST (Houston)

Thursday, August 11, 2pm MYT (Kuala Lumpur/Perth)
What we'll discuss:
Carbon Storage requires a lifecycle of analysis from screening studies through to development, monitoring and abandonment – many elements of which are comparable to conventional hydrocarbon exploration and production workflows. As with any form of fluid injection into the subsurface, detailed studies of seal capacity, plumbing, trap/fault integrity, subsurface geomechanical stresses and implications for long term storage must be understood before selecting storage sites.
Ikon has recently performed a rock physics and 4D analysis study for the NSTA for the existing UK (CO2) appraisal and storage license areas. This webinar shows some of the key results from the study, in terms of ability to detect and monitor C02 injection, as well as a current summary of Ikon technology and direction for this key area worldwide.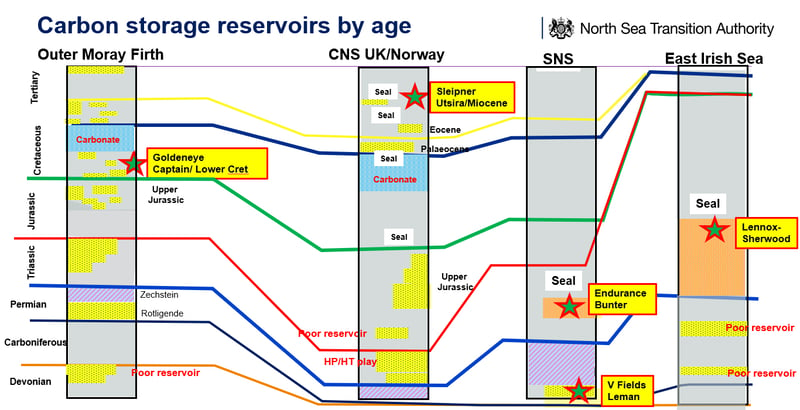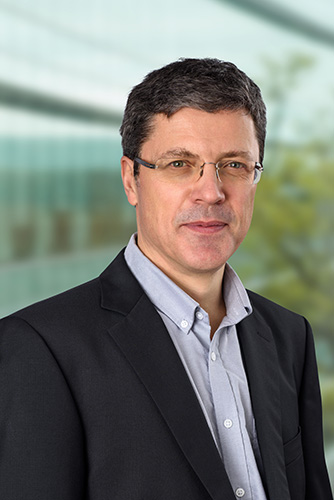 Dr. Jeremy Neep - VP Services - EAME
Dr. Jeremy Neep is a geophysicist with over 20 years' experience in geophysics and geoscience and joined Ikon Science in August 2014 as Principal Geoscientist. He is responsible for delivering and peer-reviewing Joint Impedance and Facies Inversion (Ji-Fi) projects and acts as a peer reviewer to the QI team (EAME) and other projects worldwide. Jeremy assists with deploying new R&D technologies and technical QC of software improvements and is the technical processing lead for the Ikon-Petrotrace JV.
Prior to joining Ikon, Jeremy worked for at BP for 17 years, leading the processing QC on external contractor projects ranging from worldwide exploration processing, through to detailed PreSDM velocity model building and 4D processing projects for all the producing Azerbaijan fields. He also worked extensively in geophysical analysis both in internal R&D and in projects on AVO inversion/reservoir characterization from frontier exploration through to producing fields. He published conference papers on AVO angle analysis on dipping beds, spectral blueing, time-variant colored inversion, AVO inversion benchmarking and OBS imaging. Jeremy was the lead instructor within BP for advanced courses on wavelet estimation and seismic inversion, as well as teaching courses on the seismic resolution, seismic net-pay, and borehole geophysics. Jeremy also mentored and coached many geophysicists across the company. Prior to BP, Jeremy was a Research Associate at Imperial College working on seismic attenuation and wavelet estimation.
Jeremy has a BSc in Physics from the University of York, an MSc in Applied Geophysics from the University of Birmingham and a Ph.D. in Geophysics from Imperial College London.