This one hour webinar will be presented with local experts available to discuss the unique needs and challenges in the region via a live Q&A.
Date & Time: Wednesday, February 24th, 2pm GMT (London) / 8am CST (Houston)
What we'll cover: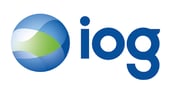 Reservoir compaction and land subsidence occur when large amounts of pore fluids have been withdrawn from underground reservoirs. Magnitudes of compaction and subsidence in oil and gas fields vary greatly depending on characteristics of the rock and field geometry. The effects of C & S range from beneficial to detrimental; therefore, assessment of the potential for large magnitude compaction and subsidence is carried out during field planning.
In this presentation, we briefly describe the causes and effects of compaction and subsidence in the oilfield, and describe how early-stage assessments are performed. We present a case study of the assessment for one oil field in the North Sea for IOG, including analytical and numerical calculations, comparison to well-studied analog fields and results.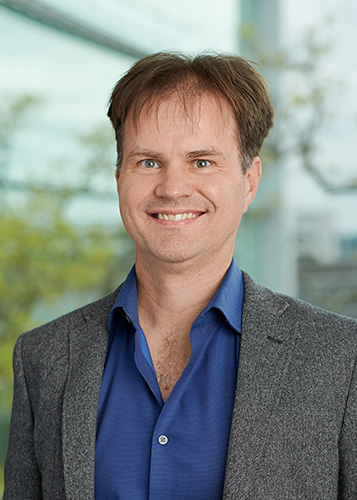 Randy Hickman
Senior Geomechanicist
Randy worked for BP from 2006-2018 performing all aspects of oilfield geomechanics: drilling operations support including wellbore stability analysis, pore pressure prediction, and real-time pore pressure detection; reservoir compaction and fault reactivation; analytical and finite element stress prediction under in situ and production scenarios; salt mechanics; and laboratory rock mechanics testing from core scale to hydraulic fracturing block scale.
He was primarily based in Houston and spent 3+ years on assignment to Azerbaijan. Randy did a post-doc at Sandia National Laboratories primarily focused on salt mechanics. His doctoral dissertation is on North Sea chalk mechanics. Experience is in many oil and gas basins of the world including Gulf of Mexico, Trinidad, Azerbaijan, North Sea and Norway, North Africa, North American gas shales, and the Middle East. Most recent experience is in onshore North American gas shales, predicting geomechanical behavior from rock physics. Randy has published several journal articles on computational geomechanics and hydraulic fracturing.