You're invited to our Virtual Roundtable Discussion
Join Ikon Science's team of seasoned experts in this exclusive virtual roundtable discussion. The team will share lessons learned and tips and tricks for businesses to avoid pitfalls and accelerate their projects based on decades of running successful industry projects.
Each of the team will share their perspective on the best practices they have seen for success. After the discussion, we will have a live Q&A , so bring your questions for our panelists to share their advice and expertise.
Joining the discussion will be:
1) Chris Hanton – Global Product Manager - Data Solutions
2) Jeremy Gallop – VP Services ISA
3) Jeremy Neep – VP Services EAME
4) Randy Hickman – Senior Geomechanicist
5) Sam Green – Technical Manager – Wells EAME
Meet the presenters:
Chris Hanton
Jeremy Gallop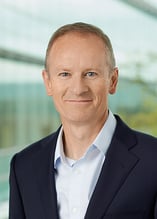 Jeremy Neep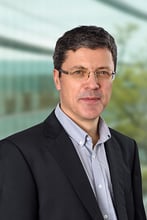 Randy Hickman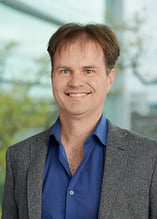 Sam Green