Our lunch and learn will be presented on the 27th of January in 3 different time zones with local experts available to discuss the unique needs and challenges in each region.
Jan 27th, 2pm GMT (London)

Jan 27th, 12.30pm CST (Houston)

Jan 27th, 2pm MYT (Kuala Lumpur)
What we'll discuss:
When we interpret data recorded in the wellbore, we have some important questions in mind:
what is the pore fluid type, porosity, mineralogy and pore pressure?

If there are hydrocarbons present, where is the contact or FWL?

What can I determine about subsurface properties based on the measurements?

How do these data points inform subsequent workflows?
However individual measurements or individual sampling locations, are rarely enough to provide definitive answers to these questions as and the measurement techniques themselves are designed to look for distinct, but often related, phenomena. Therefore we need to look at a range of different data types and must rely on our skill as interpreters to make a consistent interpretation – given the range of measurements that I have available over a formation or zone, what is the most likely model of subsurface properties? Furthermore we do not work in isolation. Other geoscientists in the team, or within other teams, are also using the same data to attempt to answer the same, related, or different questions.
Therefore to make the best consistent interpretation of well bore data, we must interpret measurements gathered using multiple techniques and come up with an interpretation that is consistent across multiple disciplines. In this talk, we pose some common questions that should be asked before interpreting wellbore data and illustrate with examples how we might perform consistent cross-discipline well data analysis to answer those questions.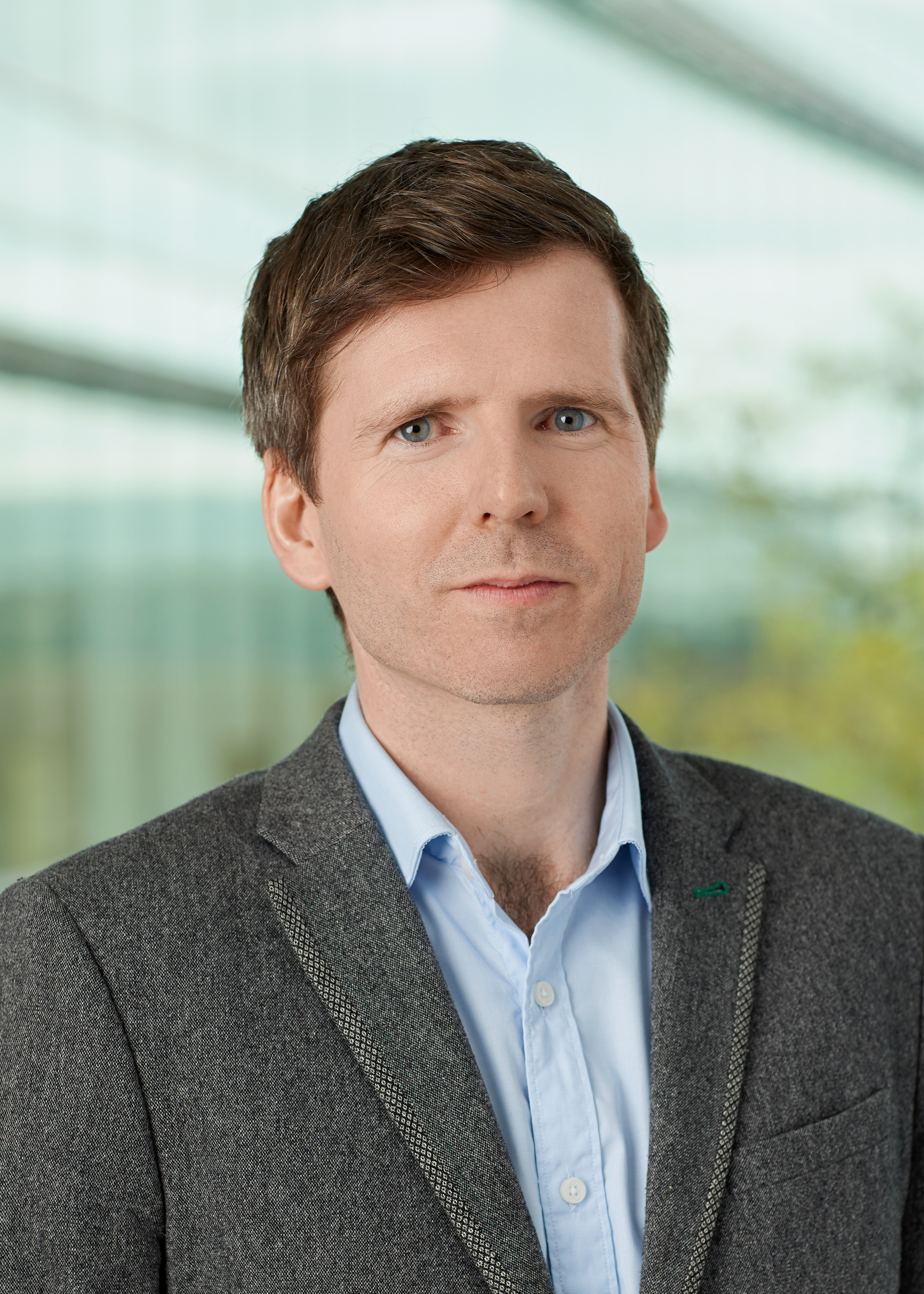 Nick Huntbatch
Product Manager, QI Applications
With over 10 years at Ikon, Nick has held various roles including Software Support, Senior Geoscientist, Quantitative Interpretation (QI) Team Leader, and Technical Sales Manager for Europe and Africa. His current role as Product Manager of RokDoc, involves defining and managing the development strategy for RokDoc. This includes the maintenance and communication of the product roadmap, product positioning and competitive landscape.