This webinar will be presented live with local experts from Ikon Science to discuss the unique needs and challenges.
Wednesday, Jan 25, 2pm GMT (London)/ 8am CST (Houston)

Thursday, Feb 2, 2pm MYT (Kuala Lumpur/Perth)
What we'll discuss:
In this webinar, we will walk you through a demo of Ikon's knowledge management solution on the cloud, Curate.
We will see where users can collaborate, QC, visualize and perform data screening workflows for their subsurface data and discuss some of the current industry challenges when it comes to data management and how Curate helps clients overcome those roadblocks either through integration pieces, automated data loading techniques or a flexible data model.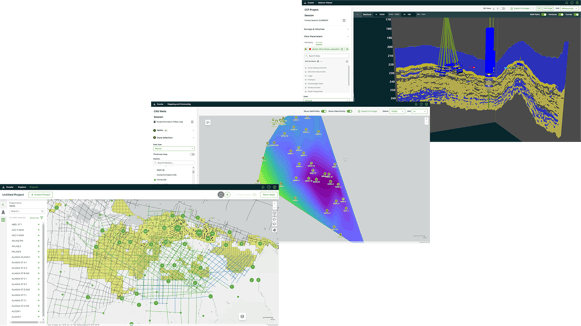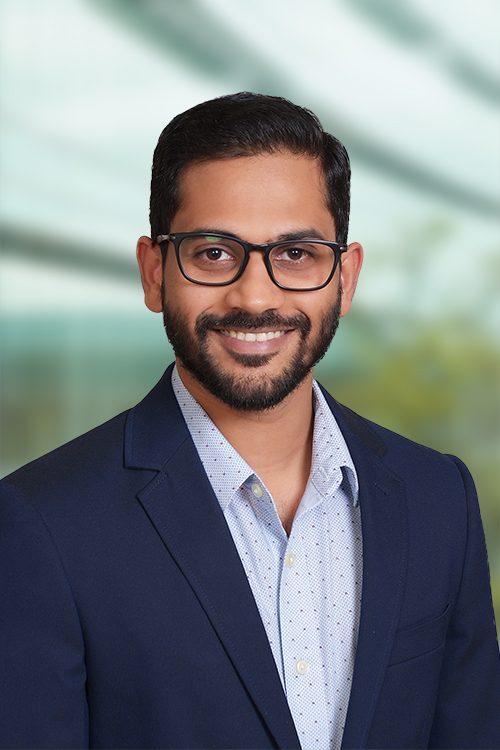 Paritosh Bhatnagar - Support Geoscientist - Data Solutions Team

Pari has a BSc in Physics from Angelo State University, and an Msc in Geology from University of Texas Permian Basin, where he worked on characterizing Mass Transport Deposits (MTDs) in the Upper Leonard interval of the Midland Basin using seismic attributes.
He provides technical support for RokDoc, iPoint and Curate software, with emphasis on data solutions and knowledge management.