Join us at EAGE 2023 Annual
Showcasing our Geoscience Software & Service Solutions

Ikon Science are delighted to be exhibiting at EAGE 2023 in Vienna in the Digital Transformation Area. Our team is showcasing our latest software and service solutions as well as customer success stories. Come for a chat and join us for one of our many value-packed presentations and engaging Lunch & Learns across the three days of the conference.

Our Social Events in Vienna
Monday 5th June
EAGE Networking Dinner 7:00pm - 8:00pm - Join us at our stand for Beer, Wine and refreshments as we kick off the EAGE Annual.
Tuesday 6th June
Ikon Networking Event 6:00pm - Late - If you're an Ikon Science client, friend or would like to get to know our team better, simply register using the form or speak to one of our friendly team and join our networking event on Tuesday the 6th of June.
A confirmation and all the details will be emailed to you before the event.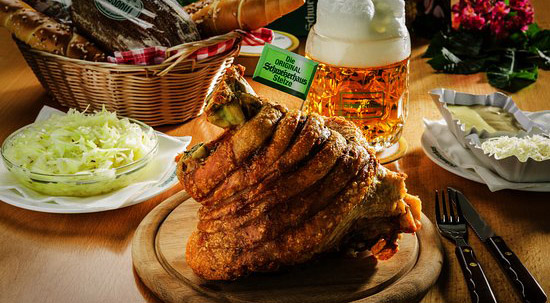 Our Stand Presentations and Lunch & Learns
RokDoc: The roadmap and Futures update
- Dr Alan Mur
Lunch & Learn:

Rock physics and seismic modelling for CCUS prediction: Workflow and case studies


- Dr Jeremy Neep
Curate:

S

ubsurface knowledge management evolved


- Neil Bonwick
Curate: Case studies unlocking digital workflows


- Dr James Tomlinson
Lunch & Learn:

Enhancing reservoir management: A comprehensive 4D monitoring approach for field operations


- Denis Kremer
Real-Time Pore Pressure Monitoring: Collaborate, Conquer and Empower Your Team


- Ed Hoskin
Anomalous elastic properties of

mudrocks

bounding reservoirs with high concentrations of naturally occurring CO2 – A Review


- Dr Mark Sams
Lunch & Learn:

Rock Physics Machine Learning: A North Sea Case Study


- Denis Kremer
Decomposing AVO: A visual interpretation of

Zoeppritz


- Dr Mark Sams
Book A Meeting With Our Experts
Use the calendars below to select a day and time that works best for you. One of our key account representatives will connect you with a Geoscience expert for your discipline.
Request a Meeting

with Will Slade
Request a Meeting
with Phil Carpenter
Request a Meeting

with Rhydian Williams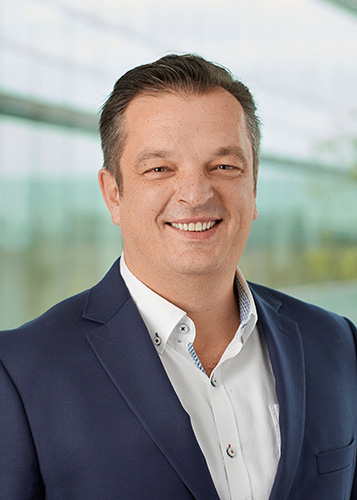 Denis Saussus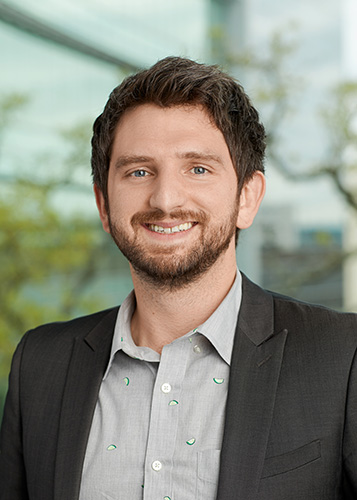 Dr Alan Mur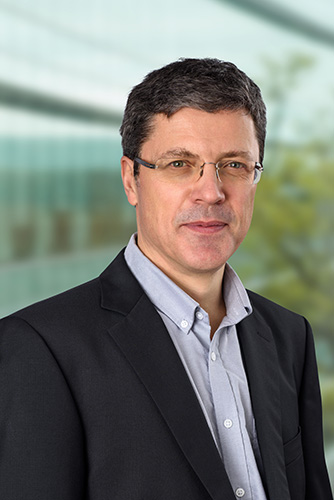 Dr Jeremy Neep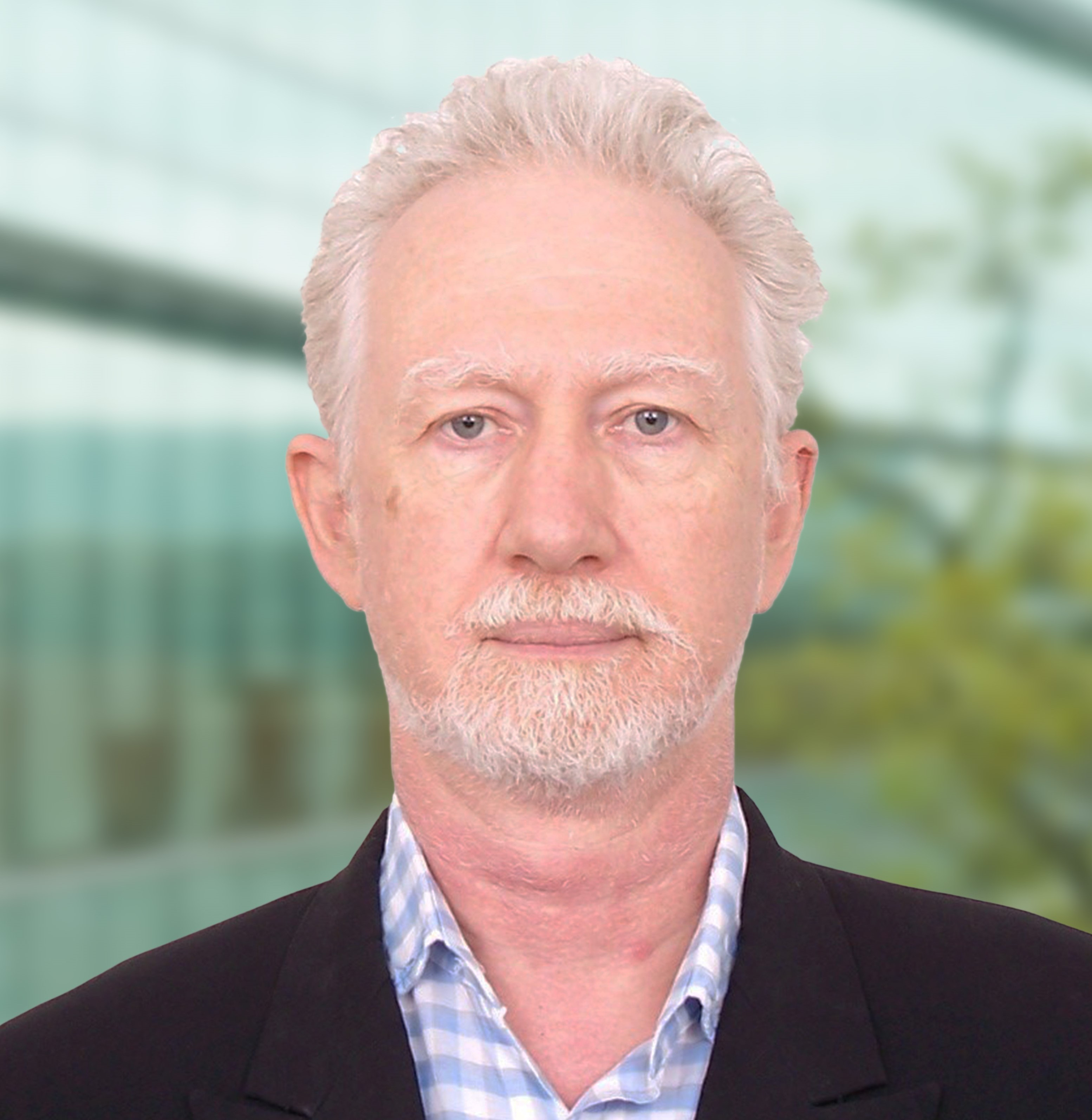 Dr Mark Sams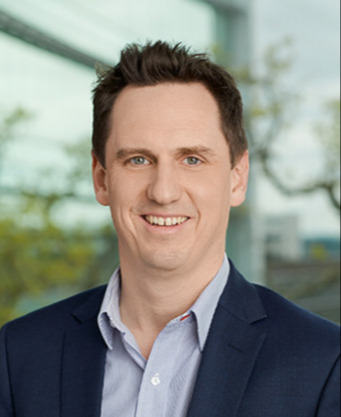 Dr James Tomlinson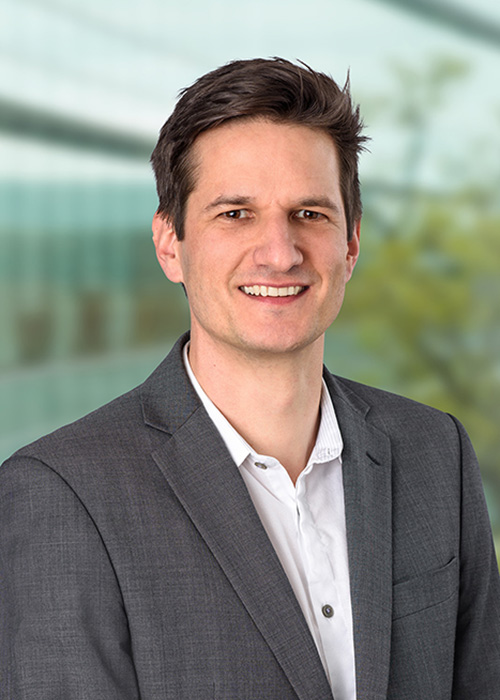 Ed Hoskin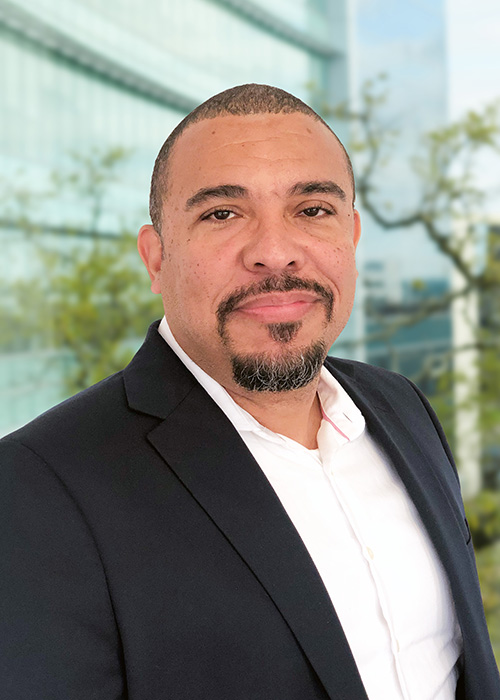 Christian Eligon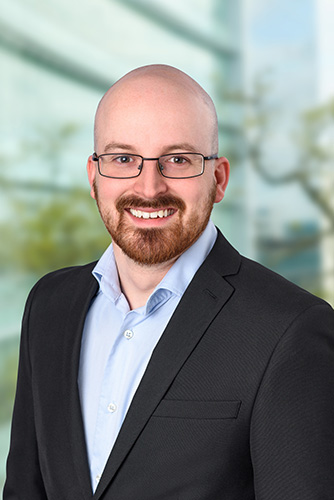 Neil Bonwick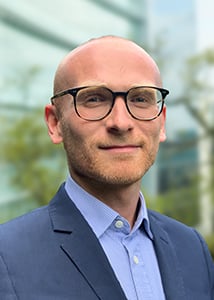 Denis Kremer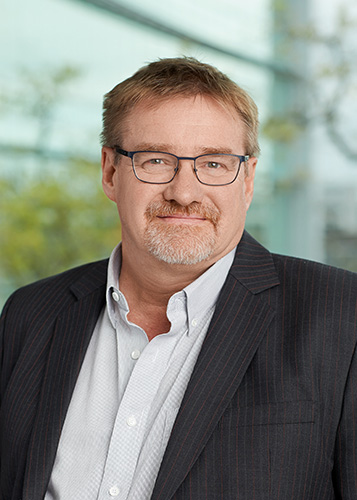 Barry Huffer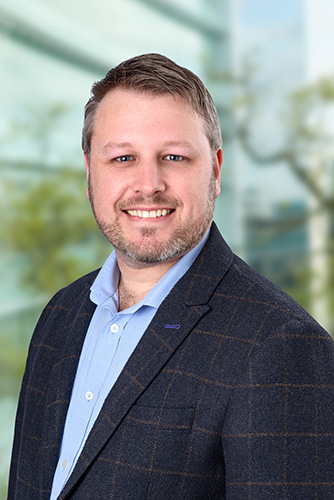 Daniel Swann