Overview:
In this webinar, Kester Waters will explain some of the driving influences and reasons for this shift, exploring some of the main pitfalls in conventional model based seismic inversion and how the newer facies-based approaches better address them.
This one-hour webinar will be presented in different times zones on 2 different dates with local experts available to discuss the unique needs and challenges within each region via a live Q&A.
Wednesday, November 4th, 4.30pm BST (London) / 10.30am CDT (Houston)
Thursday, November 5th, 3pm MYT (Kuala Lumpur)
What we'll cover:
In the last decade, there has been a notable shift in the reservoir geophysics community toward seismic reservoir characterisation technologies that are driven by or incorporate facies constraints as part of the algorithm. In this webinar, we will provide examples on both synthetic and real-world data that illustrate key concepts in an easy to understand framework that will help to de-mystify the technology for non-specialists. We will finish by discussing how application of facies-based inversions in a multi-scenario workflow can be used by both exploration and production teams to improve their understanding of the subsurface geology -- exploring uncertainty and developing an improved understanding of the key geological risks.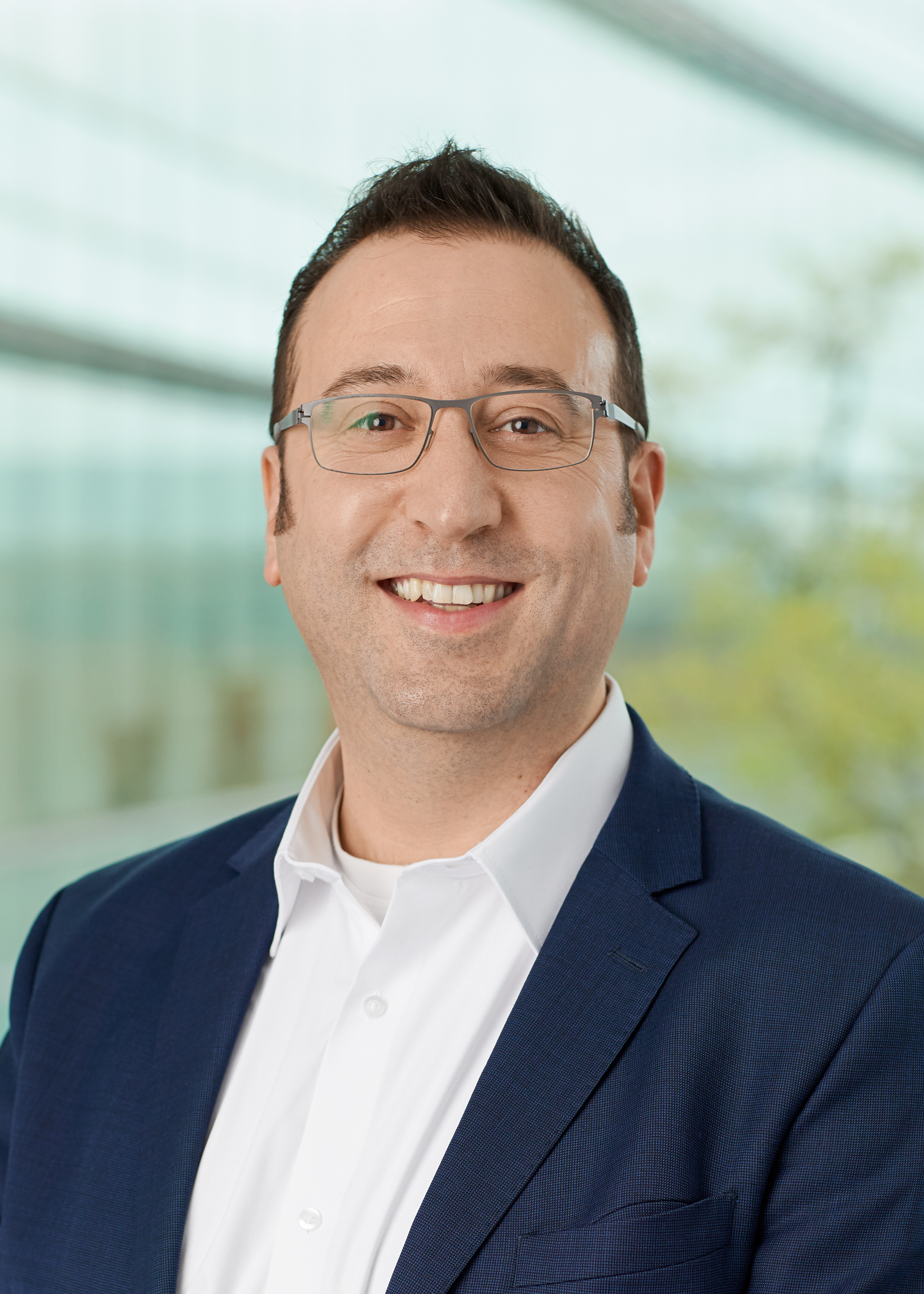 Kester Waters
Senior Vice President, Global Services
Managing Ikon Science's Global Services business, Kester Waters leads our mission to help customers worldwide reach specific business goals by optimizing Ikon's solutions and applying deep industry expertise. Kester is a geoscientist with 20 years' experience in geology, geophysics and petrophysics. Since joining Ikon in 2004, Kester has been involved in over 200 interpretation projects spanning many of the world's oil and gas producing sedimentary basins – involved in both operational and non-operational aspects of exploration and development drilling, determining workflows and techniques for the integration of geological and geophysical data and developing predictive models for drilling risk reduction. In 2016, Kester became Global Portfolio Manager of Ikon's Reservoir software, responsible for product development. Prior to joining Ikon, Kester was an exploration geologist for Virgo Energy.
Kester has written numerous technical articles on seismic inversion and reservoir characterization and the importance of regional studies for successful exploration. In 2017, Kester was awarded Hart's special meritorious award for engineering innovation for his contributions to the development of Ikon's flagship Joint Impedance and Facies Inversion (Ji-Fi) software.