This webinar will be presented live with local experts from Ikon Science to discuss the unique needs and challenges.
Wednesday, January 19, 2pm GMT (London)/ 8am CST (Houston)

Thursday, January 20, 2pm MYT (Kuala Lumpur/Perth)
What we'll discuss:
In today's fast-paced environment, subsurface scientists must be efficient in interpreting data to drive business decisions and produce results in a timely manner while maintaining accuracy. Even with consistent and properly conditioned well log inputs, linking rock composition, pore geometry, fluids, pressure and stress to elastic properties and seismic response can be time consuming, especially in projects with multiple wells.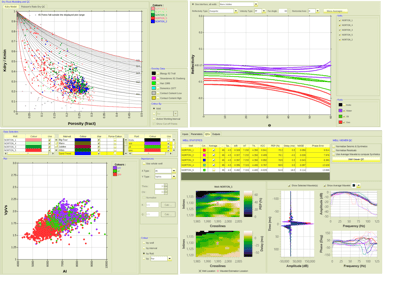 In this webinar, we will show you a series of multi-well workflows to streamline data standardization, depth-time conversion, fluid substitution, half-space AVO modeling, elastic property calculation, synthetic seismogram generation and deterministic wavelet estimation, among other steps. These workflows have built-in quality control tools for increased reliability and confidence.
Solve your subsurface challenges faster (and with less button clicks and keystrokes).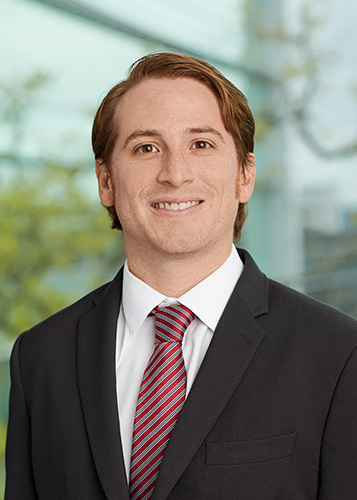 Jorge Fernandez - Geoscientist - Customer Care Team, ISA
Jorge has a BSc in Geophysical Engineering from Universidad Simon Bolivar in Venezuela, and an MSc in Geophysics from the Colorado School of Mines, where he worked on seismic inversion and reservoir characterization of the Vaca Muerta unconventional shale in Argentina.
He provides software and workflow support for RokDoc, and works regularly with Spanish-speaking customers in Colombia, Chile and Mexico.