This webinar will be presented with local experts available to discuss the unique needs and challenges.
April 7th, 2pm BST (London)/ 8am CDT (Houston)
What we'll discuss: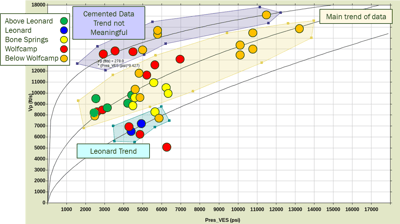 Pore pressure prediction is essential for executing a safe and cost-effective drilling program. In addition to that, overpressure and the magnitude of overpressure also has a significant impact on the ability to artificially fracture shale formations as well as to increase the production drive of hydrocarbons and favor higher production rates.
The challenge to pore pressure prediction in unconventional shale plays is that conventional pore pressure prediction methodology, which relies on a predictable relationship between porosity and effective stress, is often not applicable in these plays due to TOC, clay mineral transformation, cementation, hydrocarbon generation and uplift.
In this webinar, we will highlight some of the issues related to pore pressure prediction in unconventional shale plays and explore potential solutions through a series of published case studies from unconventional shale plays and TOC-rich source rocks offshore.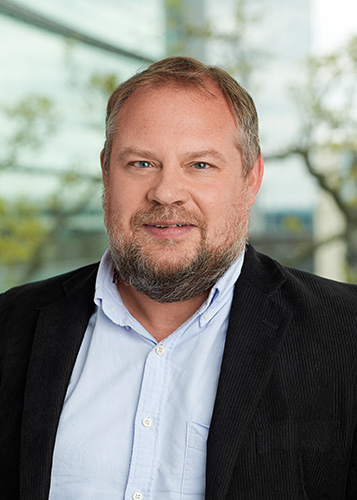 Jakob Heller
Technical Manager, Wells - Americas
Jakob is a senior geologist. Having graduated from the University of Copenhagen & DTU in 2005, with an MSc in Geology, he started his career as a sedimentologist working for Geosyd, in Denmark, then Corex, in Egypt, specializing in sedimentology and facies modelling.
In 2010 Jakob joined Ikon Science's geopressure department in Durham, before moving to our Asia-Pacific office in 2012 and Houston in 2019. He has more than 10 years' experience as a geologist & pore pressure specialist working on projects in Australia, Kutai Basin and East Java Indonesia, NW Borneo (offshore Sarawak, Brunei and Sabah, Gulf of Thailand and Malay Basin, Cuu Long, Nam Con Son, Phu Khan basins offshore Vietnam, and the Sindh Basin Pakistan. He has also worked on pressure projects on the Niger Delta and offshore Cameroon, the Central North Sea and the Barents Sea.