This one-hour webinar will be presented in different times zones on 2 different dates with local experts available to discuss the unique needs and challenges within each region via a live Q&A.
Wednesday, December 9th, 2pm GMT (London) / 8am CST (Houston)
Thursday, December 10th, 3pm MYT (Kuala Lumpur)
What we'll cover:
Pore pressure prediction in shales is quantified by relating the porosity, using wireline data as a proxy, to the vertical effective stress. However, the pore pressure predicted in shales may be in error because of variation in both the clay content and organic content. For example, TOC creates an apparent variation in porosity which can lead to erroneous pressure predictions. The critical impact of this study is that variation in TOC will lead to non-unique solutions for the vertical effective stress as a function of density and as TOC tends to soften/slow the elastic response this will lead to elevated pore pressure predictions that may not be valid.

To illustrate the workflow, a case study from an immature section of Kimmeridge Clay Formation in the North Sea will be presented. A rock physics model linking TOC to bulk density is used to generate a corrected bulk density log. The corrected bulk density will then be transformed into compressional velocity using a clay-dependent rock physics model as velocity data remain the most common data type for pore pressure prediction. The final results are more realistic pore pressure prediction magnitudes.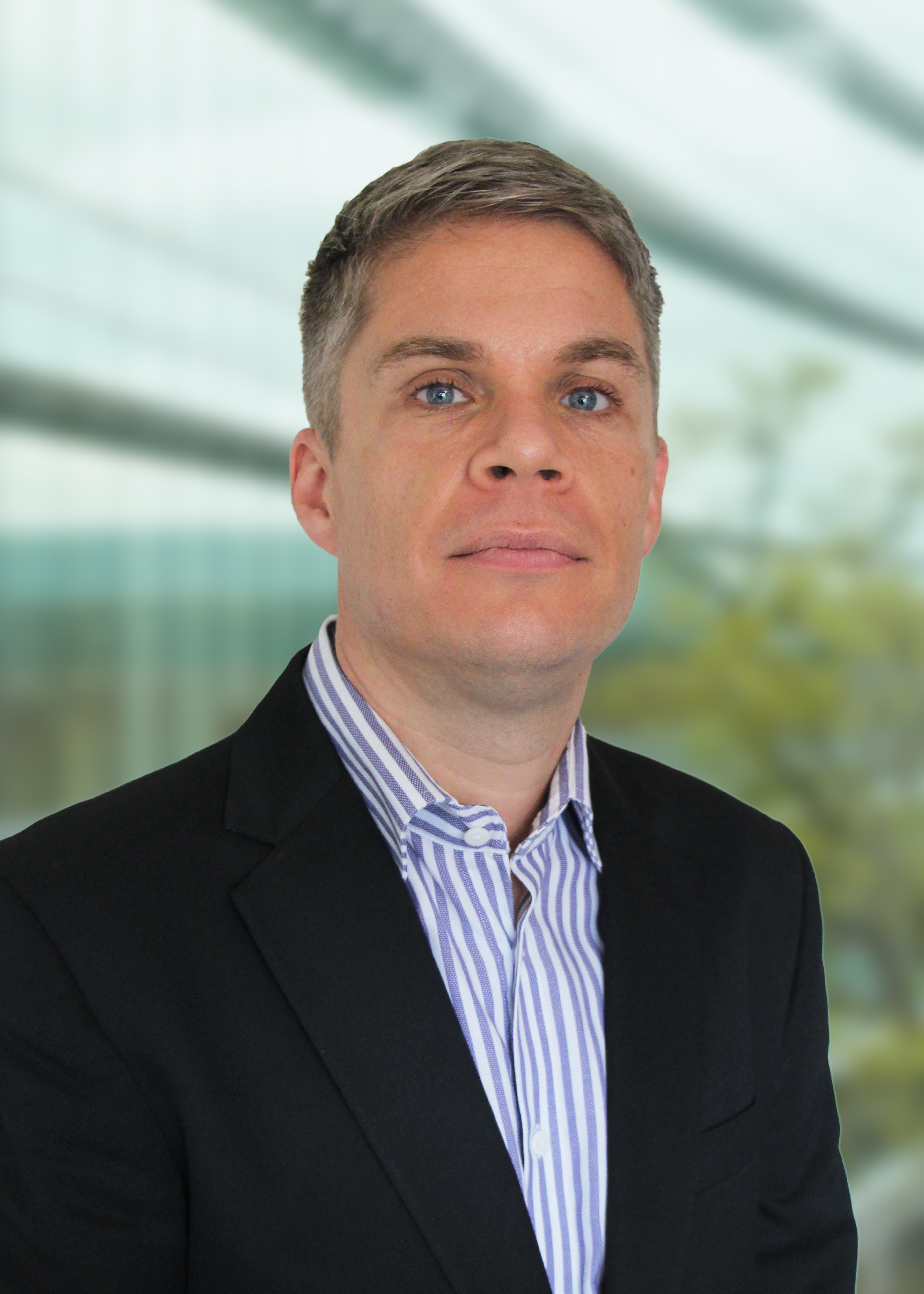 Sam Green
Technical Manager, Wells - EAME
Sam is the Technical Manager – Wells, EAME for Ikon Science and principle trainer in geopressure theory for Ikon Science, having joined in 2008. Sam has experience in all aspects of pressure analysis in many different geological settings (uplifted basins, extensional basins, deep-water, onshore conventional plays, carbonates and salt) in a wide range of geographical locations including Offshore East Canada, Central North Sea, Barents Sea, Gulf of Mexico, Southern Atlantic, North West Shelf Australia, West Africa, and unconventional plays in the Permian Basin, Western Canadian Sedimentary Basin, and onshore UK.
Sam has published on topics as diverse as unconventional pore pressure prediction, deep-water frontier pressure modelling, pressure in carbonates and hydrodynamics.
Sam has a BSc in Geology and a PhD in Structural Geology from the University of Manchester and an MSc in Structural Geology with Geophysics from the University of Leeds.