This webinar will be presented with local experts available to discuss the unique needs and challenges.
April 14th, 2pm BST (London)/ 8am CDT (Houston)

April 15th, 3pm MYT (Kuala Lumpur/Perth)
What we'll discuss: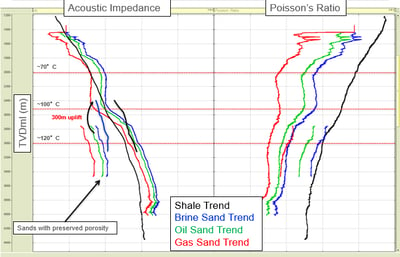 Analysis of West of Shetland drilling results has been discussed in various papers by Loizou (2008). Loizou attributes these failures to be the result of poorly understood amplitude anomalies due to lithology, AVO artifacts and spurious DHIs rather than hydrocarbons.
In this talk, we will show how development of a regional database and Integration of data from a range of geo-science disciplines has allowed the construction of a seismic interpretation and modelling framework that can be used both in the identification and de-risking of prospects as well as for reservoir characterisation purposes. 'Dynamic rock physics' modelling incorporating diagenetic (rate dependent) and pressure (effective stress) components allows the prediction of rock properties for an array of geological scenarios (deep burial, over-pressure, uplift etc).
Analysis has highlighted the potential for mis-interpretation of the seismic signature of reservoirs at various present day burial depths and offered additional explanations and mechanisms as to why these effects may be occurring.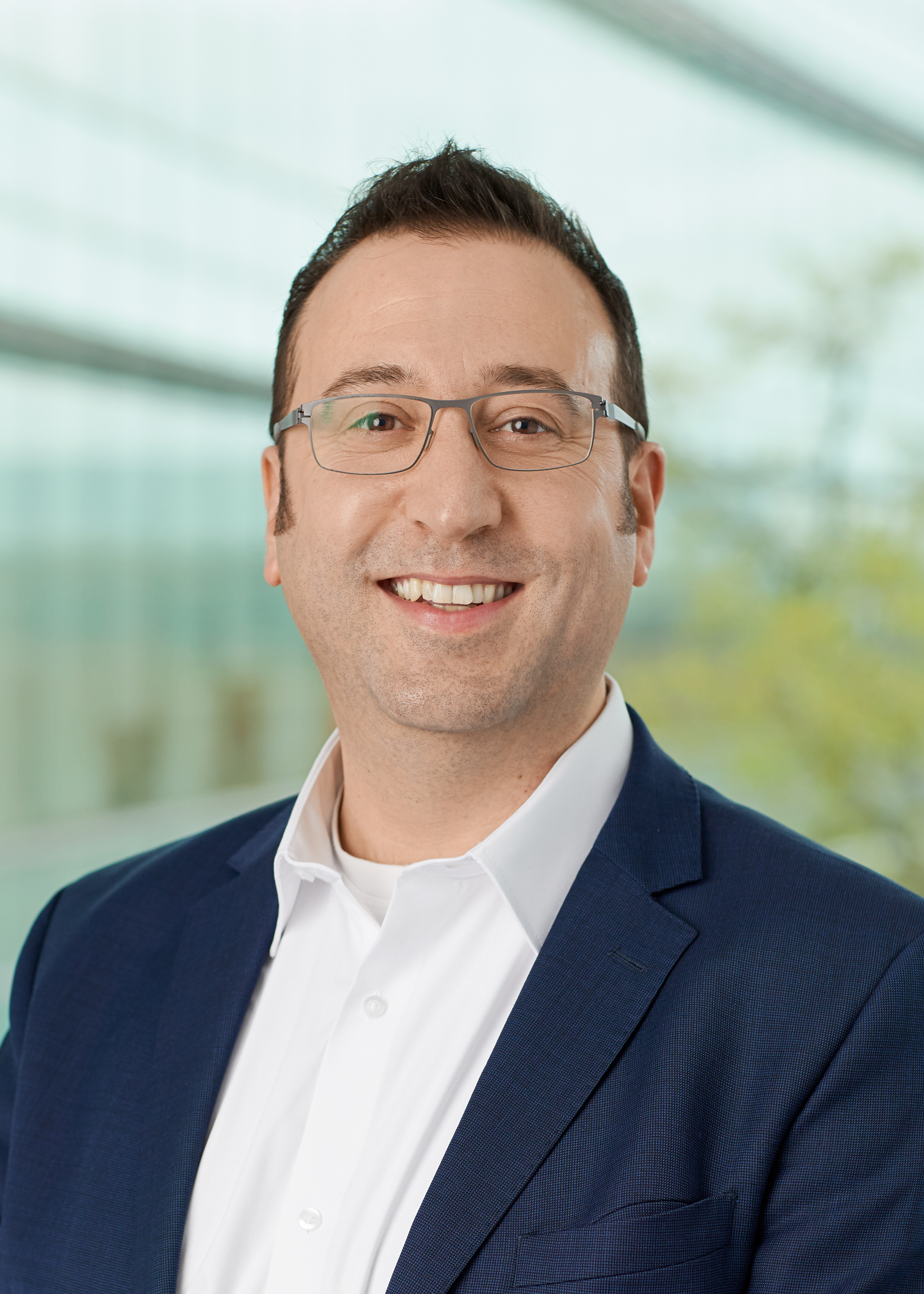 Kester Waters
Senior Vice President - Global Services
Managing Ikon Science's Global Services business, Kester Waters leads our mission to help customers worldwide reach specific business goals by optimizing Ikon's solutions and applying deep industry expertise. Kester is a geoscientist with 20 years' experience in geology, geophysics and petrophysics. Since joining Ikon in 2004, Kester has been involved in over 200 interpretation projects spanning many of the world's oil and gas producing sedimentary basins – involved in both operational and non-operational aspects of exploration and development drilling, determining workflows and techniques for the integration of geological and geophysical data and developing predictive models for drilling risk reduction. In 2016, Kester became Global Portfolio Manager of Ikon's Reservoir software, responsible for product development. Prior to joining Ikon, Kester was an exploration geologist for Virgo Energy.
Kester has written numerous technical articles on seismic inversion and reservoir characterization and the importance of regional studies for successful exploration. In 2017, Kester was awarded Hart's special meritorious award for engineering innovation for his contributions to the development of Ikon's flagship Joint Impedance and Facies Inversion (Ji-Fi) software.