This webinar will be presented live with local experts from Ikon Science to discuss the unique needs and challenges.
Wednesday, December 1st, 2pm GMT (London)/ 8am CST (Houston)

Thursday, December 2nd, 2pm MYT (Kuala Lumpur/Perth)
What we'll discuss:
Reservoir characterisation is a key step to extract quantitative information from seismic volumes, specifically petrophysical properties such as porosity, Vshale, saturation, etc.
In this webinar, we will show you a variety of techniques that you can find under the Reservoir Characterisation base license in RokDoc which will allow you to perform a detailed analysis of your data using workflows like Bayesian Classification and calibrated Rock Physics Models.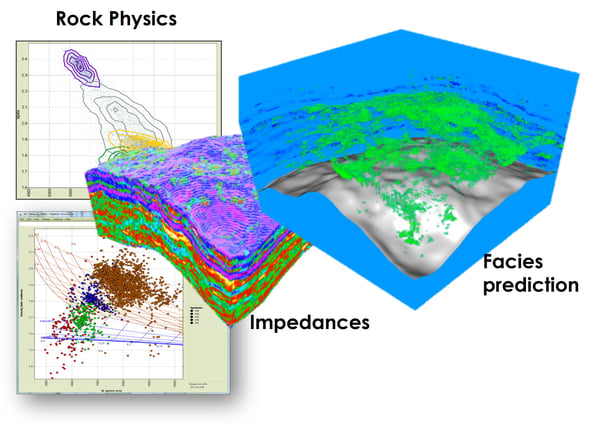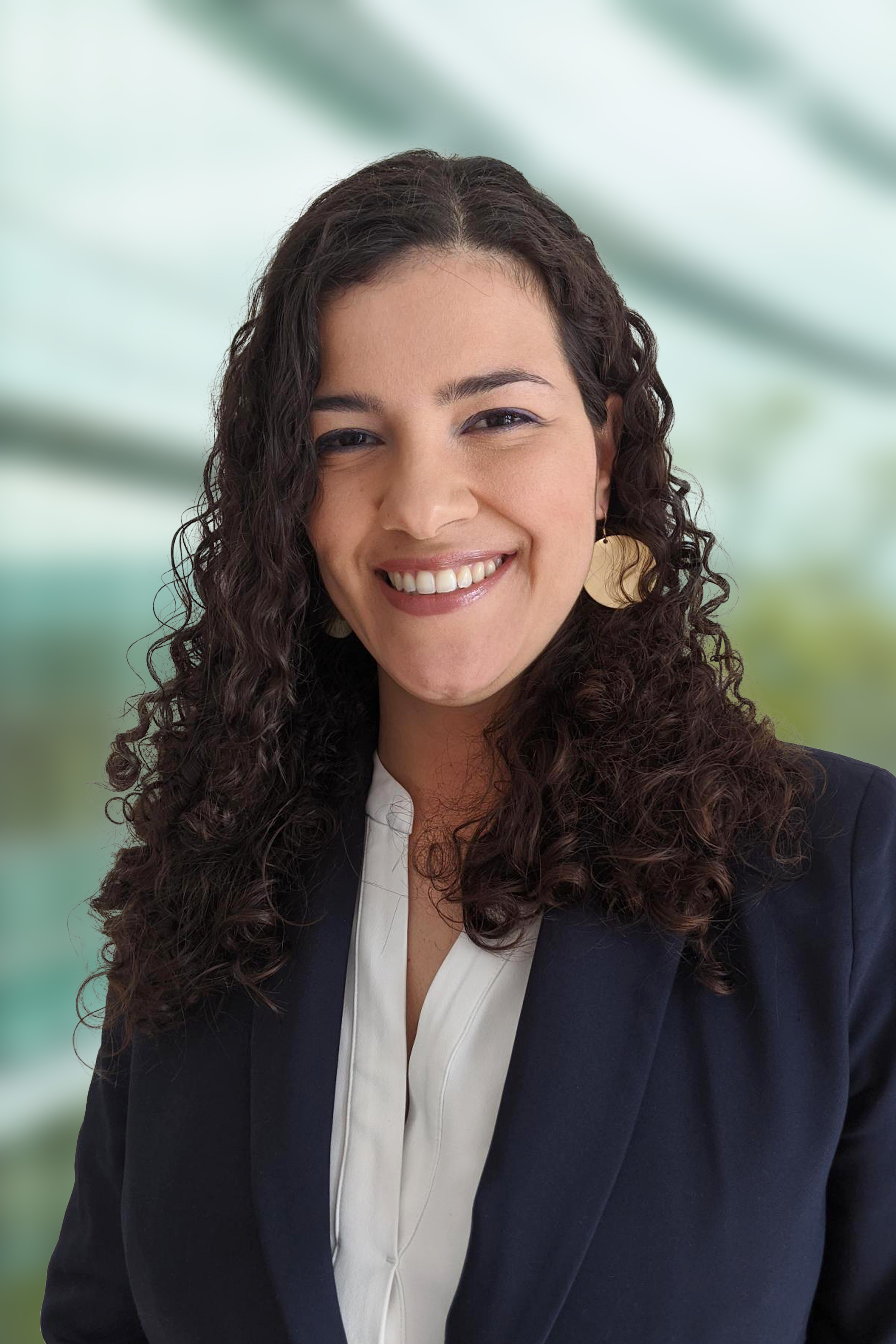 Ana Somoza - Customer Care Team Manager, EMEA
Ana has 12 years of experience in the oil & gas industry. At Ikon Science, Ana spent a year and a half as a key member of Ikon's Support and Training team, where she built a wealth of experience in the RokDoc suite of software. Then in 2013, she joined the Quantitative Interpretation team. Ana's primary areas of expertise are rock physics and rock physics driven joint impedance and facies inversion (JiFi).
Ana is one of the original members of the JiFi software development team, testing workflows, creating best practices and conducting pilot projects. She has worked in several hydrocarbon providences including the North Sea, specifically Central North Sea, Forties field and Brenda field, Barents Sea, Deep-water offshore Ghana, Nile of Delta, Western Australia and Latin America (Venezuela and Argentina).