This webinar will be presented live with local experts from Ikon Science to discuss the unique needs and challenges.
Wednesday, Oct 4, 2pm BST (London)/ 8am CDT (Houston)
Thursday, Oct 5, 2pm MYT (Kuala Lumpur/Perth)
What we'll discuss:
Attrimod is a specialized package designated to calibrate seismic attributes. It offers advanced multi-2D scenario, based in RokDoc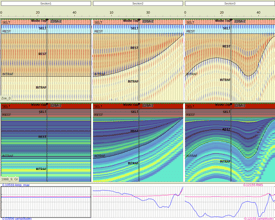 stratigraphic 2D modelling toolkit. By building multiple scenarios with a variety of layer configurations, geoscientists can explore different interpolation methods to fill zones, and measure attributes simultaneously to understand the rock property variations and seismic behaviour.
An Attrimod session is comprised of a series of sections, model panels and attribute calculations/displays. Many workflows can be applied to modify the models based on rock physics concepts and testing different parameters. This presentation shows the functionalities combining the methodology explanation and demos.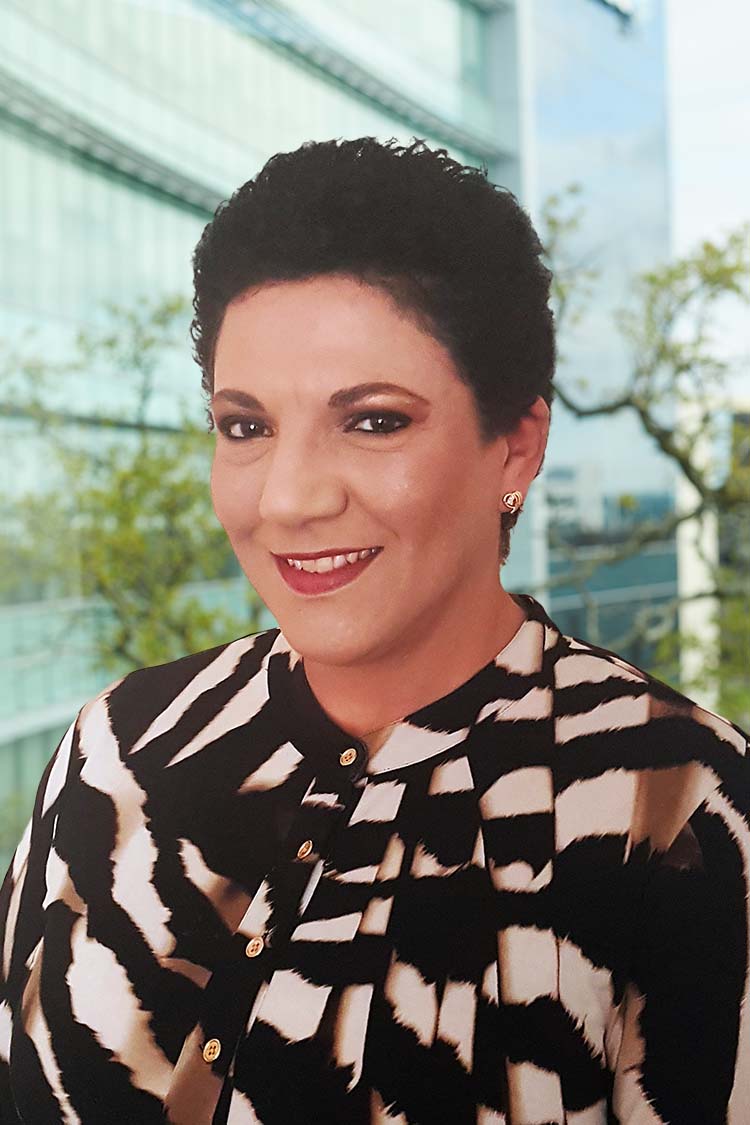 Hilda Parra - Technical Sales Geoscientist
Hilda recently joined Ikon Science to provide technical sales support to the EAME region, having spent a number of years with CGG and Halliburton-Landmark. She worked in project management, consultancy and training across Latin America, Europe and West Africa for over 10 years and was responsible of Seismic Interpretation, 3D geological framework, mapping, velocity modelling and AVO analysis. She has a BSc in Geophysics and an MSc in Integrated Reservoir Management, both from Universidad Central de Venezuela.
She has been working in projects namely integrated studies in Barents, Kara, Laptev and Norwegian Seas, also Oman, Bay of Bengal and Off-shore Brazil.