Overview:
We've released both RokDoc and iPoint versions 2020.3 and 2020.4 and this webinar will walk you through the updates.
What we'll cover:
We will talk about key changes to new and existing functionality. One of the most obvious additions to the user interface is 'RokDoc Search', a search bar from which any RokDoc function or dialog can be accessed. This is a great usability improvement, allowing geoscientists to find functions quickly and easily and lowers usage barriers for those new to RokDoc.
The iPoint release sees improved mapping of iPoint attributes when exporting to Petrel or RokDoc, improvements to the Admin Toolkit and the implementation of auto-loaders.
Date : Monday, October 12th, 3:00pm (CDT)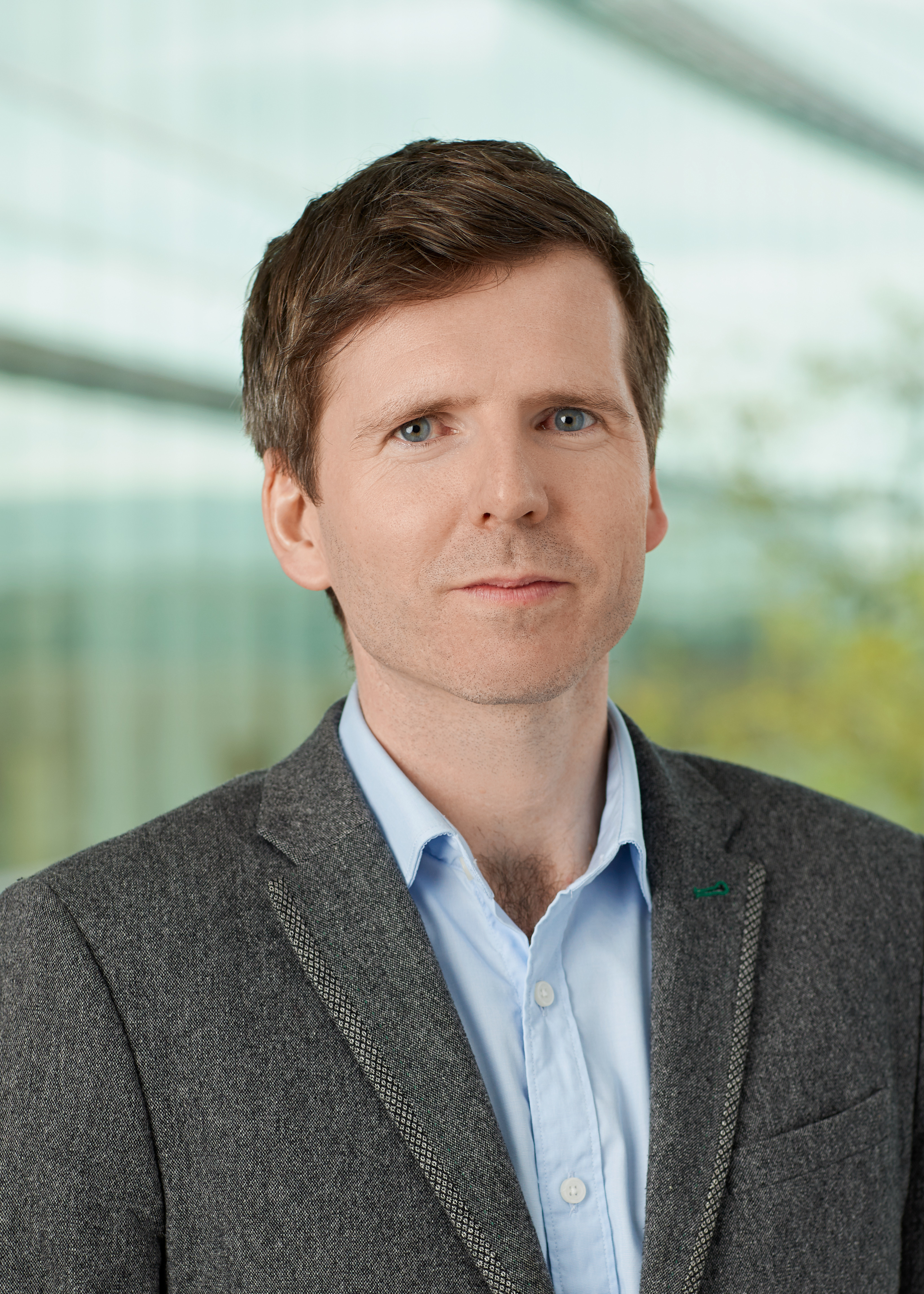 Nick Huntbatch, Product Manager, QI Applications
Nick joined Ikon Science in 2008, and is the Product Manager, QI applications. During his time at Ikon, he has held various roles from software Support, as a Senior Geoscientist and Team Leader within the Quantitative Interpretation (QI) team, and as the Technical Sales Manager for Europe and Africa.
His QI expertise includes; rock physics, quantitative seismic-well ties, seismic inversion and seismic reservoir characterization. He also has experience with 4D rock physics, and 'sim-2-seis' workflows. He has global experience having worked in many different hydrocarbon provinces around the world, including extensively in the North Sea, Norwegian Sea, Barents sea, West Africa and Newfoundland and Labrador.
His current role of Product Manager, QI applications involves defining and managing the development strategy for all applications related to Quantitative Interpretation (QI) geophysics at Ikon Science. He also regularly presents at technical conferences.

---
Live Q&A with Yoryenys Del Moro, Product Champion and Alan Mur, Product Champion