Overview:
Ikon Science has always been a leader in pre-drill and real-time pore pressure modeling. Despite how thoroughly the predrill prognosis has been prepared, there are still a lot of sources of uncertainty whether related to offset well data or seismic data. To help reduce these uncertainties, a proactive approach to pore pressure monitoring is advised. This webinar will discuss Ikon's approach to real-time pore pressure work from a technical perspective and discuss the processes and future business strategy for increased integration of data and techniques.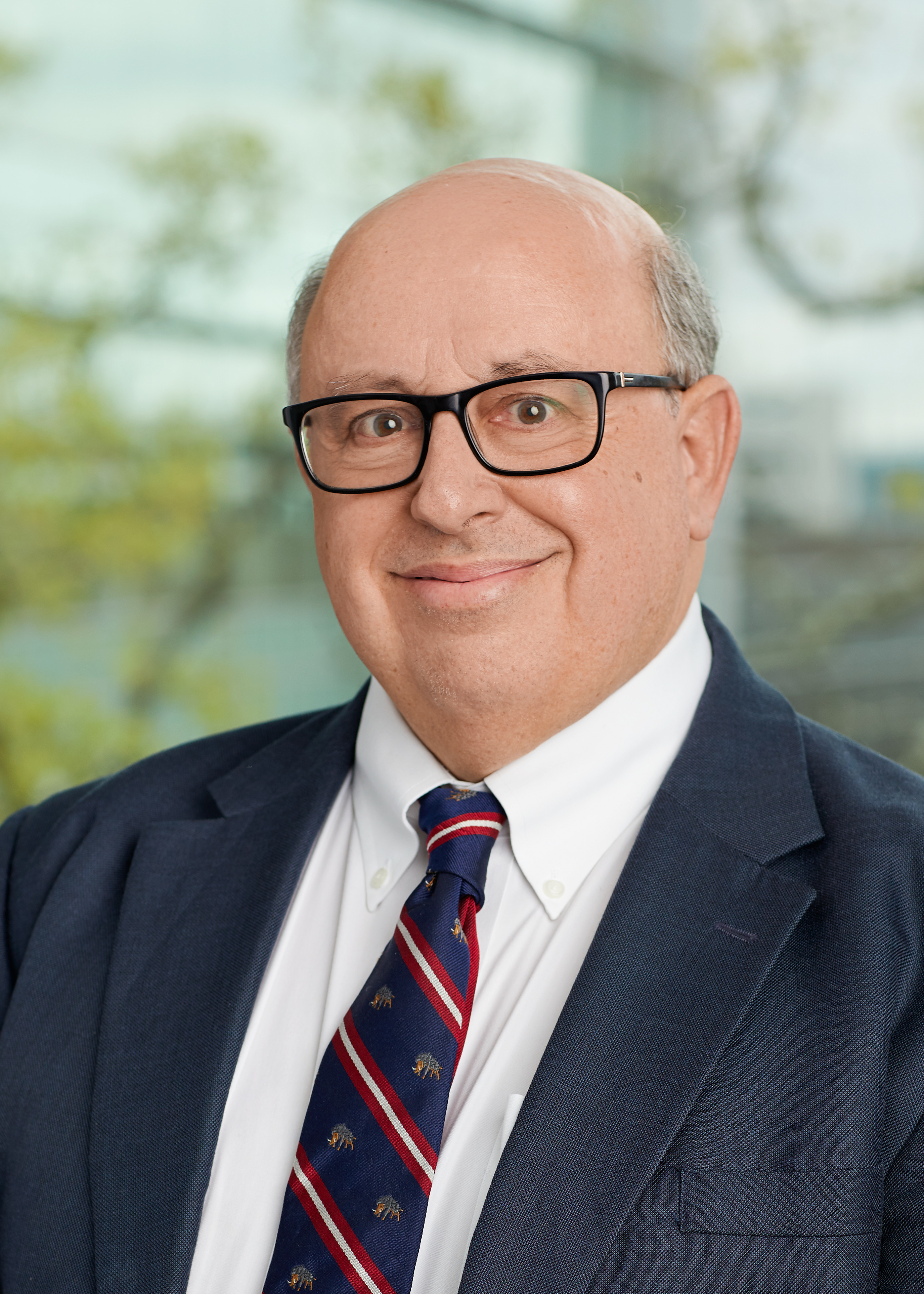 Tim Sheehy, Wells Services Manager
His career began with a 20-year career stint with Baker Hughes with job titles such as Mud Logger, Data Engineer, Technical Support and Operations Management. His experience in these roles spanned East & West Africa, The Middle East, East Coast of Canada, US GOM, California, Alaska, Guatemala, Colombia and Venezuela.
Tim became the Training Manager at KSI and taught software and theory classes for pore pressure to E&P company personnel in the US, Latin America, Europe and Southeast Asia. He then joined a startup software company called Verdande that brought Artificial Intelligence and case-based reasoning to the oilfield. In 2014, he returned to his pore pressure work with Ikon Science PPwD (pore pressure while drilling), which is the real-time monitoring arm of Ikon Science.
---
Live Q&A with Alex Edwards, Product Manager, and Jakob Heller, Technical Manager