Overview:
In this webinar, we will discuss pore pressure modeling in data limited areas and a case study from a Deepwater Block, Offshore Rakhine Basin, Myanmar. We will focus on the unique needs and challenges within the Asia Pacific region during the presentation and via a live Q&A session.
Date & Time : September 22nd, 3pm (Kuala Lumpur/Perth)
What we'll cover:
Building pore pressure models in frontiers areas relies heavily on the use of analogue models and seismic datasets. The approach presented in this study involves utilizing multiple techniques and data types to help model the pore pressures in the deepwater. Data includes the use of seismic amplitudes, seismic interval velocities and 2D basin modeling. Using the integrated approach to model the pore pressures ensures consistency between the multiple disciplines and allows quantifying the uncertainties adequately.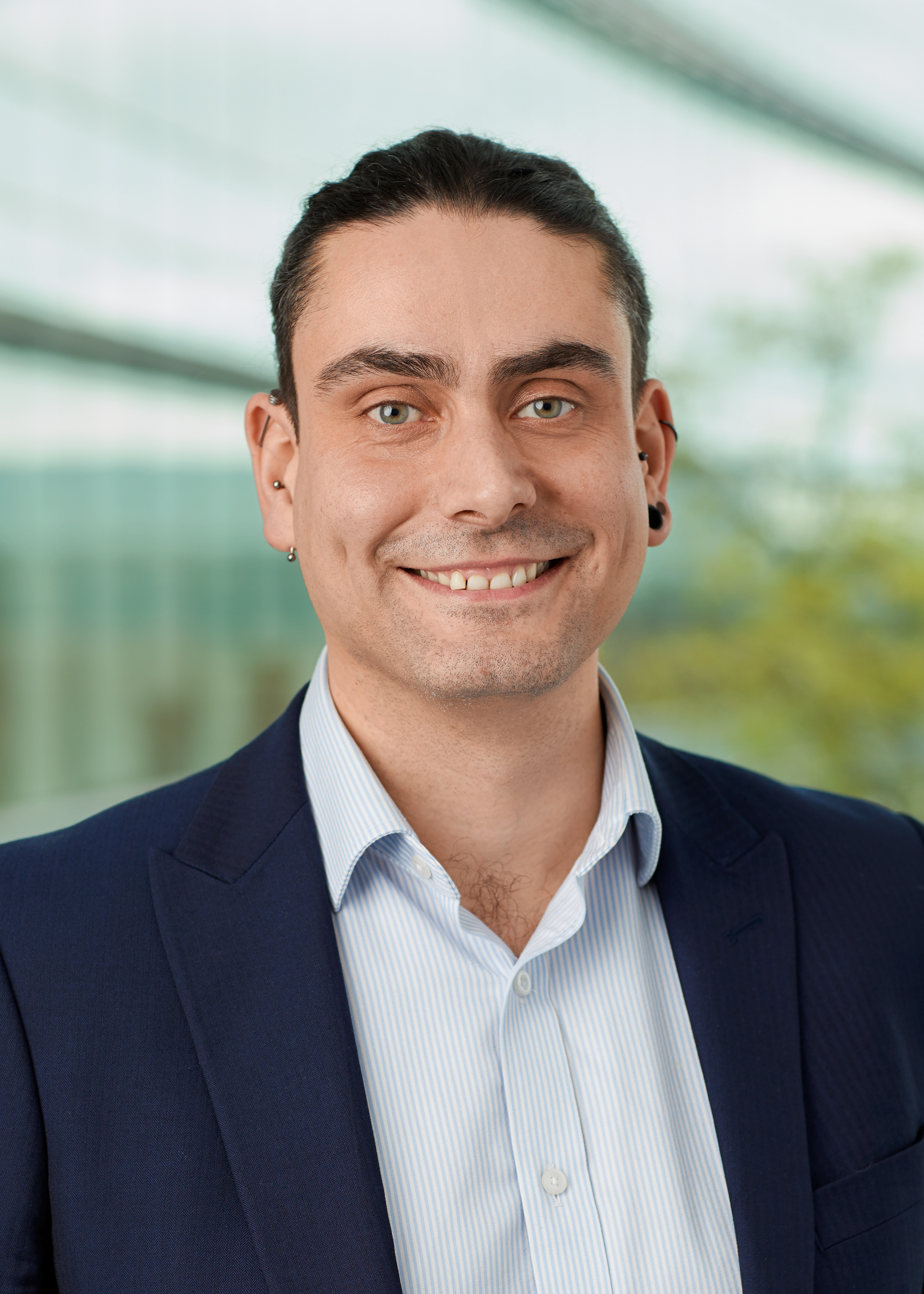 Dr. Alex Edwards
Product Manager, Pore Pressure and Geomechanics Applications
Over the years, Alex has worked on, and overseen, many pore pressure and geomechanics projects covering all technical aspects of these domains (regional analysis, field evaluation, pre-drill real-time and post-drill analysis) across many different geological settings (uplifted basins, extensional basins, compressional basins, deep-water, carbonate systems and onshore). Alex is also highly involved with geopressure research and is extensively published, having written many technical papers, conference abstracts and book chapters on pressure and stress related topics.
Before joining Ikon in 2009, Alex received a MESci in geology (2005) at the University of Liverpool and a PhD in structural geology at the University of Manchester. Alex is part of the team of trainers within Ikon responsible for pore pressure theory training and RokDoc software training.