Send us a note below to meet up at URTeC 2021 to learn about CurateTM, our brand new subsurface knowledge management solution and RokDoc's upgraded unconventional features
Curate

TM

has arrived
Plenty of businesses fail to realize the full potential of digital transformation and as a result, are unable to capitalize on the full value of their data. That's why we created Curate, our brand new knowledge management solution. Curate solves this dilemma by enabling energy companies to collaborate within a single workspace and access all their subsurface data with streamlined workflows. In short, Curate allows users to collaborate like never before to make better-informed business decisions.
Our other flagship product, RokDoc, continues to lead in unconventional quantitative studies with the implementation of the most modern and effective petro-elastic models. So, if you'd like to talk about RokDoc, we're here for that, too.
Meet-up with a member of our team at URTeC from July 26 through 28, to find out specifically how we can help you overcome your toughest subsurface challenges. You'll be glad you did!
Meet your team
1) Dan Tostado – Senior Vice President Sales, Americas
2) Shawn Kovacs – Senior Business Development Manager
3) Gabriel Godwin – Senior Business Development Manager
4) Michael Higgins– Senior Business Development Manager
5) Sue Pritchett – Customer Relationship Manager
Dan Tostado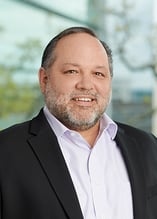 Shawn Kovacs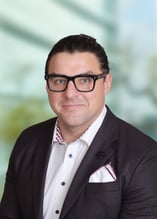 Gabriel Godwin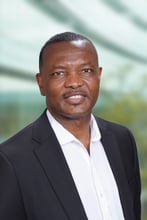 Michael Higgins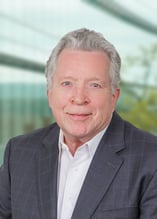 Sue Pritchett